Drone Mapping Capabilities
Improve Site Operations
Monitor operations across downstream, midstream, & upstream in O&J Industry or wherever an environmental issue arises.
Identify Environmental Risk Efficiently
Manage safety and maintenance issues faster while complying with government rules & regulations. We can quickly identify issues on-site and share visual evidence with operators using real time accuracy.
Innovate with Scaled Data
Get a better view of operations on a whole new Level and Stay aware of operations status using visual documentation with high resolution maps, reports, and 3D models, as well as real-time 2D Live Maps for immediate analysis.
Process Maps Fast
Quickly process images into detailed maps and 3D models and build customized reports to fit operator's needs.
Collaborative Insights
100% transparency that shares maps with operators and tools to put insights into action and keeping you ahead of the curve.
Drone Imaging Tools & Analysis
Fast and efficient site evaluations
High quality quantitative analysis tools
Stock Pile volume and dimensions
Site Mapping and Progressive Reporting
2-D & 3-D Modeling
Spill Impact and Surface Area Definition
Plant Health, Infrared and Tech Mapping
Drone Stock Pile - Analytics
Define pile & cut volume
Calculate surface area
Document slopes & gradient
Measurements +/- 1%
Progress reports
Timeline comparisons
Show stormwater pathways & retention capacities
Numerous applications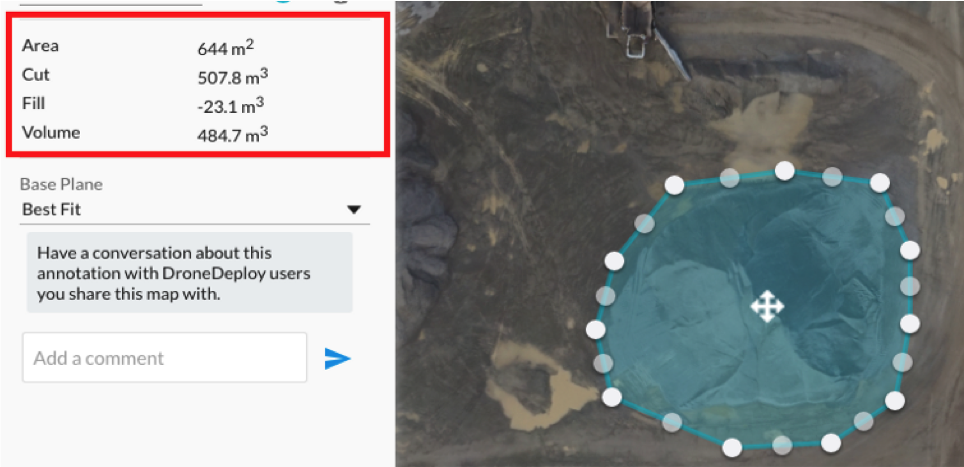 2-D and 3-D Modeling
Elevation and topographic views
Compare as-built to as-designed quickly
Multiple mapping layer options
Progressive Timeline – day 1 to completion
Autonomous flight path tracking
Real time aerial views
Commonly used with 360 Pano views
Profile measurements
Also distance, area & volume details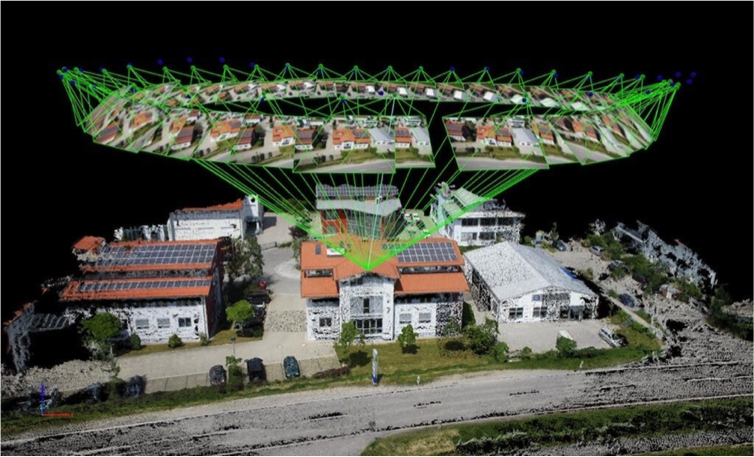 Interested in our drone mapping services?